"Welcome to the most powerful VPS solution"

MICROVPS.COM

Our company is specializing on the high quality e-commerce, web, business and game hosting services in the United States at low cost.

Move to the better place !
---
About Us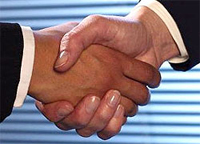 MicroVPS.com was born to assist businesses and individuals world-wide to achieve their internet technology goals. By offering enterprise shared server hosting, virtual private servers and dedicated servers coupled with world class customer service, MicroVPS.com has become a world recognized company in the global web hosting market.
MicroVPS.com was started with the drive to become a leader in the global Internet Technology market focusing on Data and Web Server Solutions. Our main goal was to become a professional, world renowned company offering a great service at a reasonable price. We feel that we have met that goal, and so do our customers.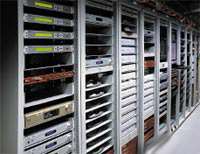 Today, MicroVPS.com is a privately owned, profitable enterprise that serves thousands of customers world-wide. By offering cutting edge technologies, industry-leading customer service and comprehensive web hosting solutions MicroVPS.com has become a front-runner in the global web hosting market.
MicroVPS.com provides dedicated, self-managed «on-demand» VPS hosting and utility computing solutions that are reliable, affordable and scalable. Microvps.com invests in the hardware, software, and network infrastructure to support our clients' technology needs thus allowing them to focus on their core business competencies. We recognize our long term success depends on great service, a solid client understanding and technology innovation, all the while working to perfect our price points.
When you choose MicroVPS.com, you get the experience, quality and assurance you need for your business success. From entry level servers to complex enterprise systems, we have a solution that will match your technology requirements.